Lisa-Marie Wilson
Your Liberal Candidate For
Barrie–Innisfil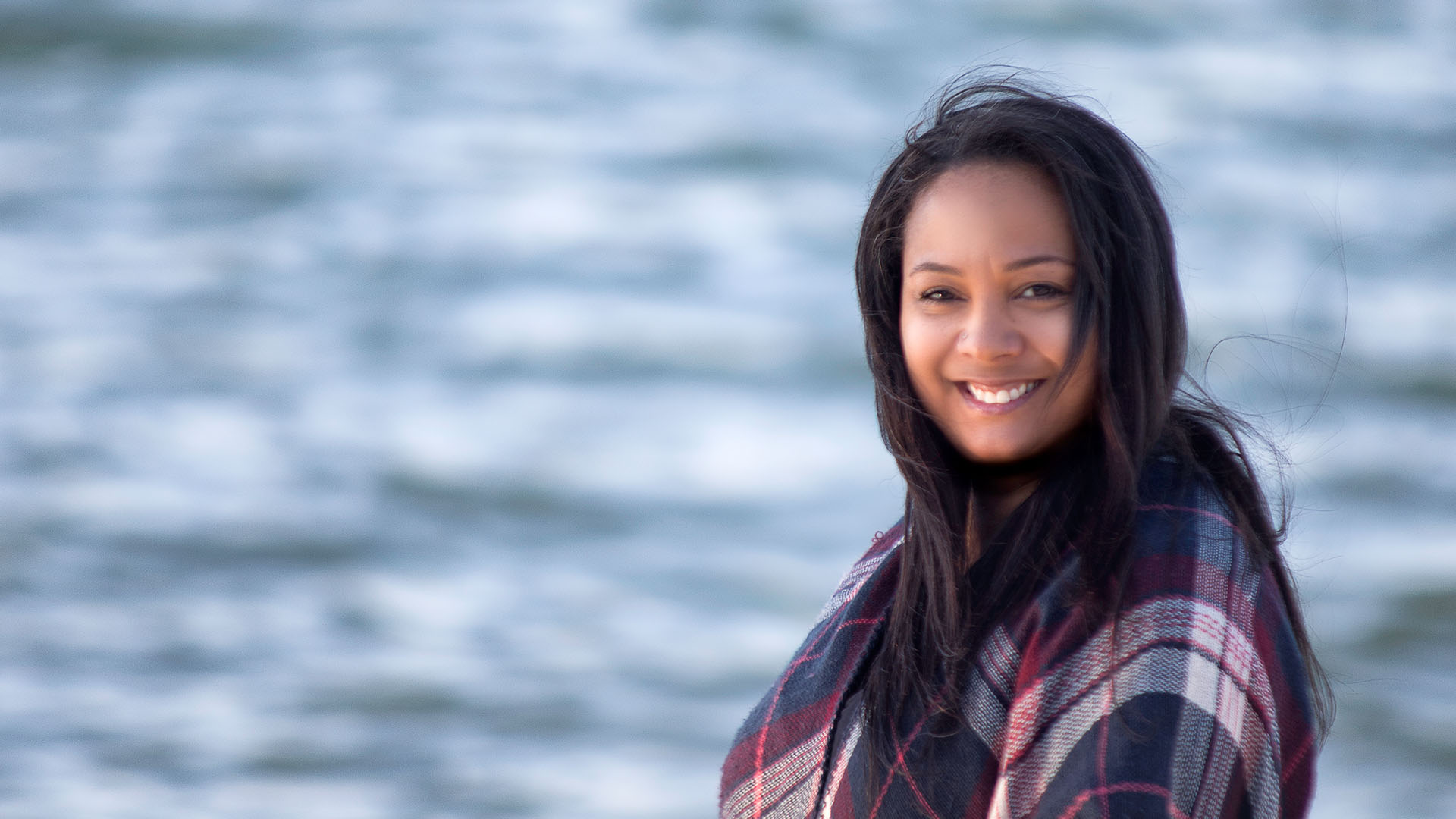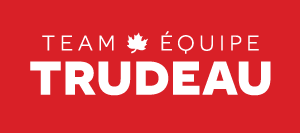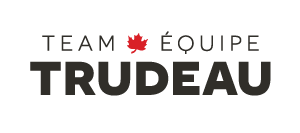 Lisa-Marie Wilson, working hard for you in

Barrie–Innisfil
Lisa-Marie Wilson is a School Board Trustee, public servant, and a mother of two. A passionate advocate for our community, families, and children, Lisa-Marie is ready to deliver real change for residents of Barrie-Innisfil.
Lisa-Marie moved to Barrie in 1993 and has called Barrie home for over 20 years. She holds a Bachelor of Arts in Psychology from York University and a diploma in Social Service Work from Seneca College. She has devoted her professional career on the frontlines helping those who need it most in various Ministries such as, The Ministry of Community and Social Services, Youth Justices Services and currently the Ministry of the Solicitor General.
In 2018, Lisa-Marie was elected as the Simcoe County District School Board Trustee for Wards 7,8,9,10 on a platform to keep our children safe and promote diversity and acceptance. In her role, she has seen first-hand how families have been negatively impacted by conservative cuts to education, and is fighting to make sure the same thing does not happen at the federal level.
In and around the community, Lisa-Marie has volunteered with various organizations and groups, including the Out of the Cold program and coaching children's soccer.
As a Liberal Candidate, Lisa-Marie is committed to working with Justin Trudeau to address the issues facing our community, such as protecting our environment, supporting our seniors, and investing to build more affordable housing. If elected, she will be a strong voice for Barrie-Innisfil in Ottawa.
Donate to Lisa-Marie's Campaign